The technological race in the world is accelerating and thus we see new technological advancements. however, if you haven't kept with the pace of the world, here is a list of the top 5 gadgets of 2021!
The Samsung Fold n Flip Series
Amid the Samsung and Apple race, our verdict is that Samsung has won the 2021 race with its latest Flip and Fold series. The latest series of Samsung stand first in the list of top 5 gadgets of 2021. This device amused the world with its sleek design and cutting-edge technology.
These Phones ( Samsung Z Flip and Samsung Z fold)  are not super expensive yet are smooth, slick, and water resistant. These phones are revolutionizing self video making, selfies, and carrying. They are super pocket friendly and not heavy on the pocket.
2. Dyson
When it comes to technology and ease, Dyson is the very name that comes to one mind. Even though Dyson products are expensive, yet they are innovative and user-friendly. Dyson started off with building bag less and sleek designed vacuums which have great suction and are user friendly. Dyson is a recommended brand for every household especially when it comes to cleaning.
however, do you know that Dyson has launched a great deal of hair related products. Its Airwraps are the best hair styling product that every girl wishes to has yet cannot has it costs more than $300!
Now Dyson has launched a new attachment for its super sonic hair dyer that T is engineered to protect hair from extreme heat and helps in fast drying.
3. Withing ScanWatch
While the researches have unveiled that fitness watches make people fitness-conscious and help them in being fit, the Withings has actually come up with stylish fitness monitoring watches.
Rather than those ordinary-looking fitness bands, these watches are stylish and fitness monitoring.  While the faces of the ScanWatches do hide the advanced tech available in the smartwatches, yet there are some great features to it.
It has a  medical grade ECG and oximeter. it allows to take continuous readings of the heart and respiratory system. it also takes signals to let the user know if they are suffering from arrhythmia or apnoea. Such is crucial as many people are left undiagnosed for it. This is not all. The watch has an automatic activity detection that helps in detecting what type of exercise the user is doing, has a GPS that allows to log in the fitness applications. it is water resistant. The best feature is the long battery life. The battery life is around 30 days between charges. also, it has an alarm system which would not disturb others in the room and only alert you! The cost starts from  £209.29
4. Cowboy 4 e-bike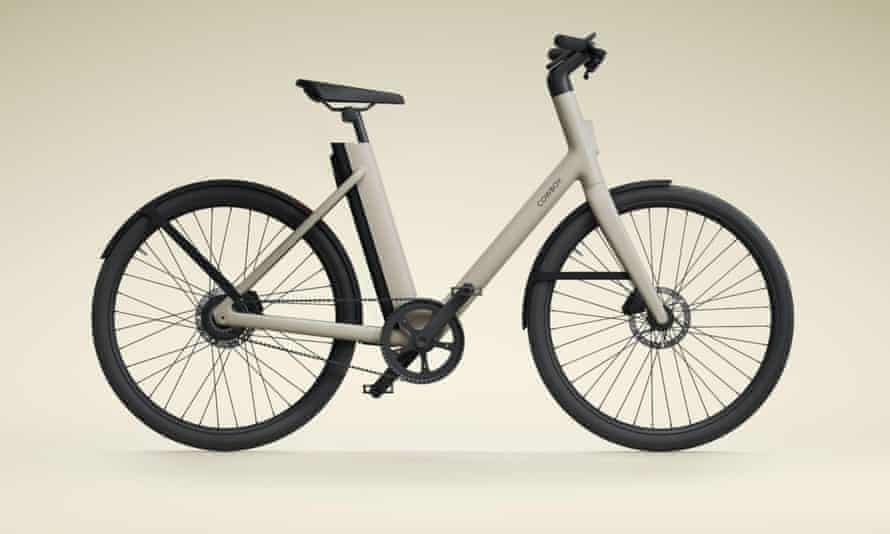 Isn't this a masterpiece of technology? Well, for us this is sure as our eyes have been disgusted by witnessing the same kind of cycles. This, however, is an e-cycle with a simple and sleek design. it has nothing fancy to it. It has an excellent 43 miles of assisted power, integrated lights and a phone dock in the handle. This helps to view your phone for map location and charge it on the way! It costs around £2,290
5. Oral B IO toothbrush
Ok, is that a toothbrush, because it looks super cute. I mean, look at it! Also, if you don't know, this brush smiles and winks at you when you put it in your mouth. Not only this, it has a Sensor that allows you to track brush movement, tells you to brush areas you have missed, and has modes like  "Intense Clean"  and "Gentle clean".
So these are the top 5 gadgets of 2021 that people loved in the previous year.